Get to Know BETNR Construction
Specializing in the design and construction of commercial and industrial buildings
Since 1969.
In 1984 Tim Newslow opened BETNR Construction in Ormond Beach, FL. In 1995 Tim's daughter joined the business and was later followed by her husband Eric. Over the years BETNR has completed numerous projects. They are known for their untarnished reputation for quality workmanship as well as having the capability to design and build a project within budget and within a prescribed time frame.
At the end of a job, we expect to have made a lasting relationship with our clients. We pride ourselves that a great deal of our business is from repeat customers.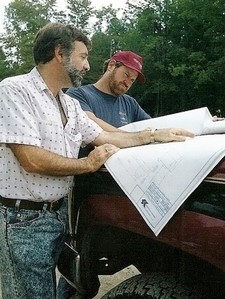 In 1985, BETNR Construction set roots in Ormond Beach, Florida.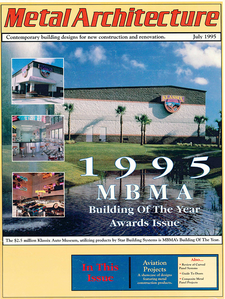 RECOGNITION

BETNR has gotten several awards over the years for pre-engineered metal building construction, including a featured article in Metal Architecture Magazine for earning the Metal Building Manufacturer Assoc. (MBMA) Building of the Year; Klassix Auto Museum.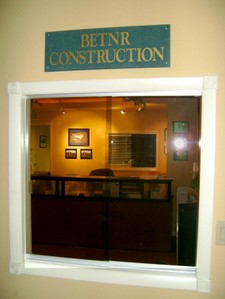 INDUSTRY LEADERSHIP
BETNR Construction continues to demonstrate leadership in the commercial and residential construction industry of Central Florida.

Business Hours: Monday-Friday 9am-5pm